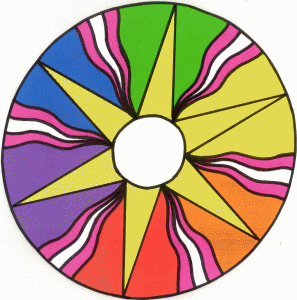 MARI Facilitator Training
$900 + MARI© Kit
Learn how to use this accurate Jungian psychological assessment based on symbols & colours with clients of your own.  You may be starting out as a Practitioner or you may be a seasoned therapist – MARI (Mandala Assessment Research Instrument) is fully adaptable as a wellness tool or for deep therapeutic work.  This whole-brained instrument reveals a visual picture of the psyche allowing the client to "see" themselves in a whole new way and to access their own intuitive guidance.  Wonderful for those aspects of life that are "hard to talk about".
MARI Facilitator Training is conducted in an "Intensive" model over 3 full days – or spread over 10 or more weeks with classes of 2 hours each.
The cost will be $900 plus cost of the MARI Supply Kit and includes a period of supervision.